Our Principal Dentist Dr. Kabra, has seem to hit Big talk in the Community for his Exceptional talent in dentistry. Dr. Kabra has excelled in his profession of dentistry through his inherited artistic talents, humbling, calm, nurturing and compassionate willingness to help his patients. Dr. Kabra, a native of metro Detroit attended Eastern Michigan University before receiving his Doctorate in 2004 from the University of Detroit Mercy, where he earned several prestigious awards for excellence in dentistry. He is an active member of both the Michigan and the American Dental Associations. Dr. Kabra is a fellow of the Academy of General Dentistry and has been a clinical instructor at the University of Detroit Mercy and an avid participant in continuing dental education.
He loves providing dental care to communities in the under-served and lesser privileged areas and has served pronounced support with Doctors without Borders.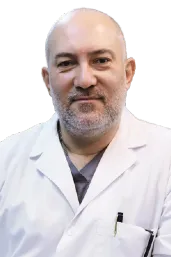 Fadi Assaf, D.D.S.
Dr. Fadi Assaf is a 1998 graduate from the prestigious University of Detroit, Mercy. Dr. Assaf also completed a post-degree in
Periodontology at University of Michigan. He attends multiple courses a year- always striving to improve his level of care.
Dr. Assaf places hundreds of implants a year. He is passionate about his patients, staff, and craft and he is a great asset to our practice.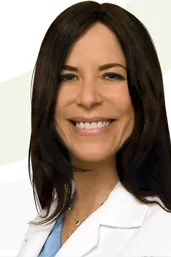 Dr. Aimee Chisik, D.D.S., P.C.
Bio Coming Soon